Downtown is the city's premier retail area with plenty of access to visitor parking. Surveys show foot traffic is impressive and vibrant, a testament to our city's walkability and unique attractions. What's more, Portland's bike lanes and well planned transportation system (including a mix of light rail, streetcars and buses) make downtown easily accessible — and show its commitment to reducing its environmental impact.
Residents and visitors head downtown for cultural attractions, from the symphony and opera to ballet and theater. Plus, with a mix of museums, art galleries and a thriving music scene, arts lovers can always find something new to do, while foodies enjoy the nationally acclaimed innovative restaurants and trend-setting food scene.
Downtown Portland is also home to several universities and other educational institutions, including Portland State University, University of Oregon's Portland Campus, Portland Community College's Downtown Center and the Oregon College of Oriental Medicine. These centers for higher education are constantly bringing new people and ideas to the area.
It's no wonder, then, that 30 hotels with options ranging from boutique hotels to 5-star, luxury hotels call downtown home.
While the Central City is best known for its retail and restaurants, that's not Downtown Portland's only draw. Locals find this residential-urban area to be a vibrant place to live. Downtown parks, fountains, murals, statues and other public art give the region a welcoming atmosphere. The region as a whole is working to make the city livable for all, and as a result Downtown Portland also offers a relatively high concentration of the region's affordable housing stock.
Between the eclectic charm of Old Town Chinatown, the West End academic and cultural area, and the Yamhill/Morrison signature retail district, there's something for everyone in Downtown Portland.
Retail Strategy & Support
We are an active partner in the Downtown Retail Strategy, which works to enhance Downtown Portland's signature retail district.
Downtown Retail Advocate
As the Downtown Retail Advocate, Chase McPherson provides assistance to landlords, brokers and tenants consistent with the goals of Downtown Retail Strategy. This includes market research and custom recruitment packets, developing retail and restaurant leads, and providing information about incentives and programs available to assist businesses and landlords in Downtown Portland.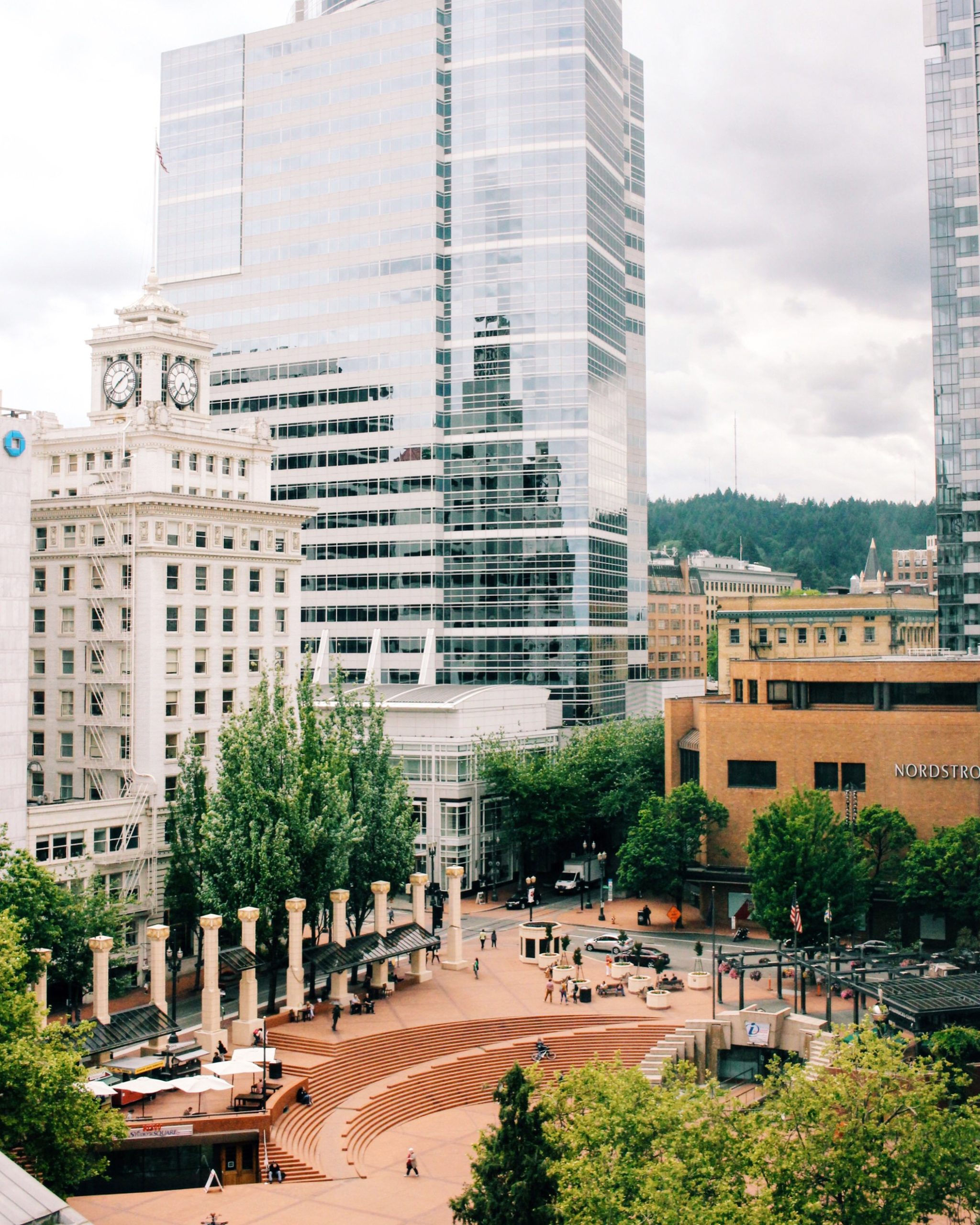 Your business in Downtown Portland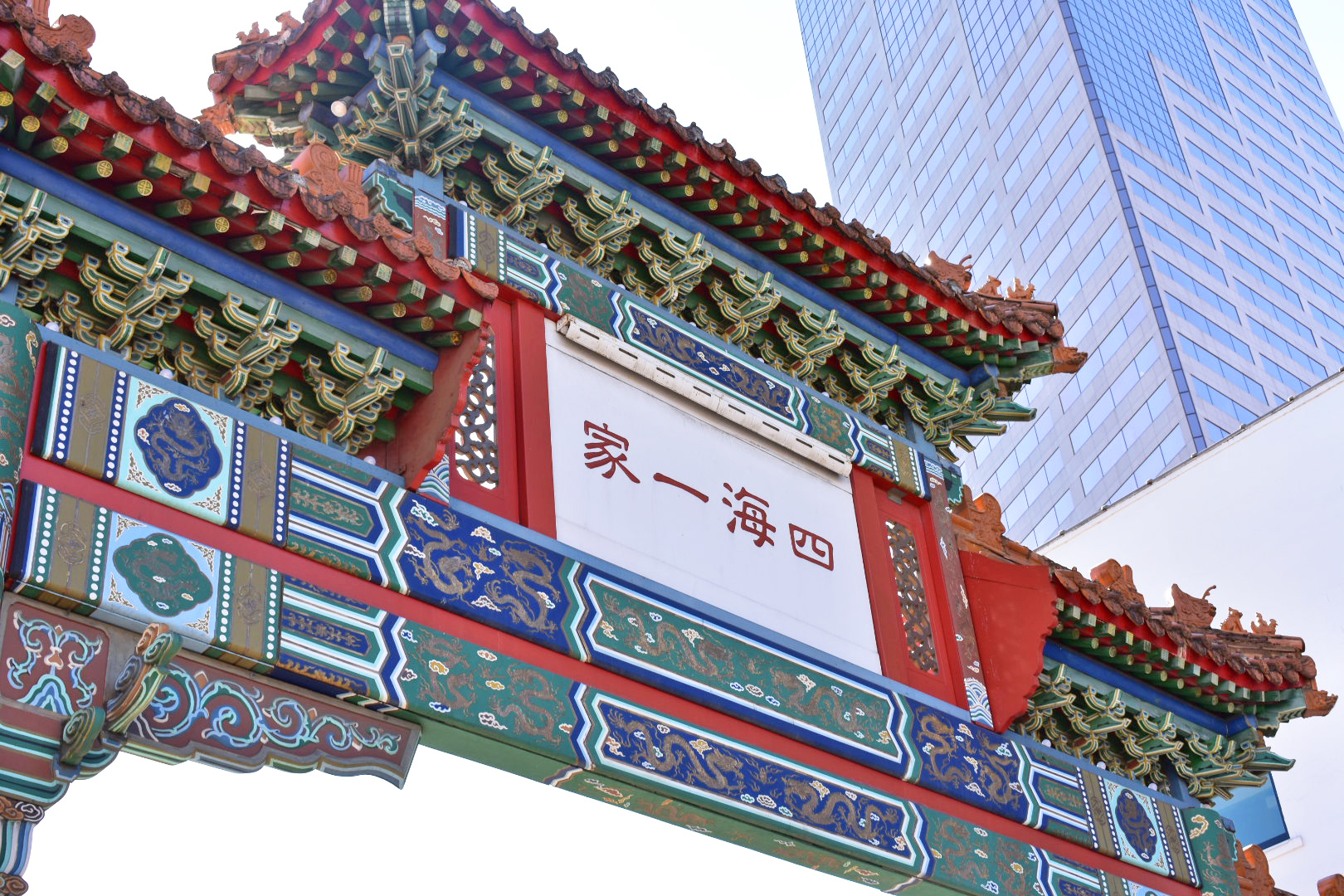 Old Town Chinatown
Perfectly positioned between major employment, retail, residential and mass transit hubs, Portland's Old Town Chinatown is the city's oldest neighborhood. This unique and historic district is home to major tourist attractions and higher educational institutions, as well as a vibrant mix of commercial offices, retail businesses and residential units. The neighborhood is also an easy walk to Downtown Portland's central business district and the neighboring Pearl District.
Download the Old Town Chinatown Recruitment Packet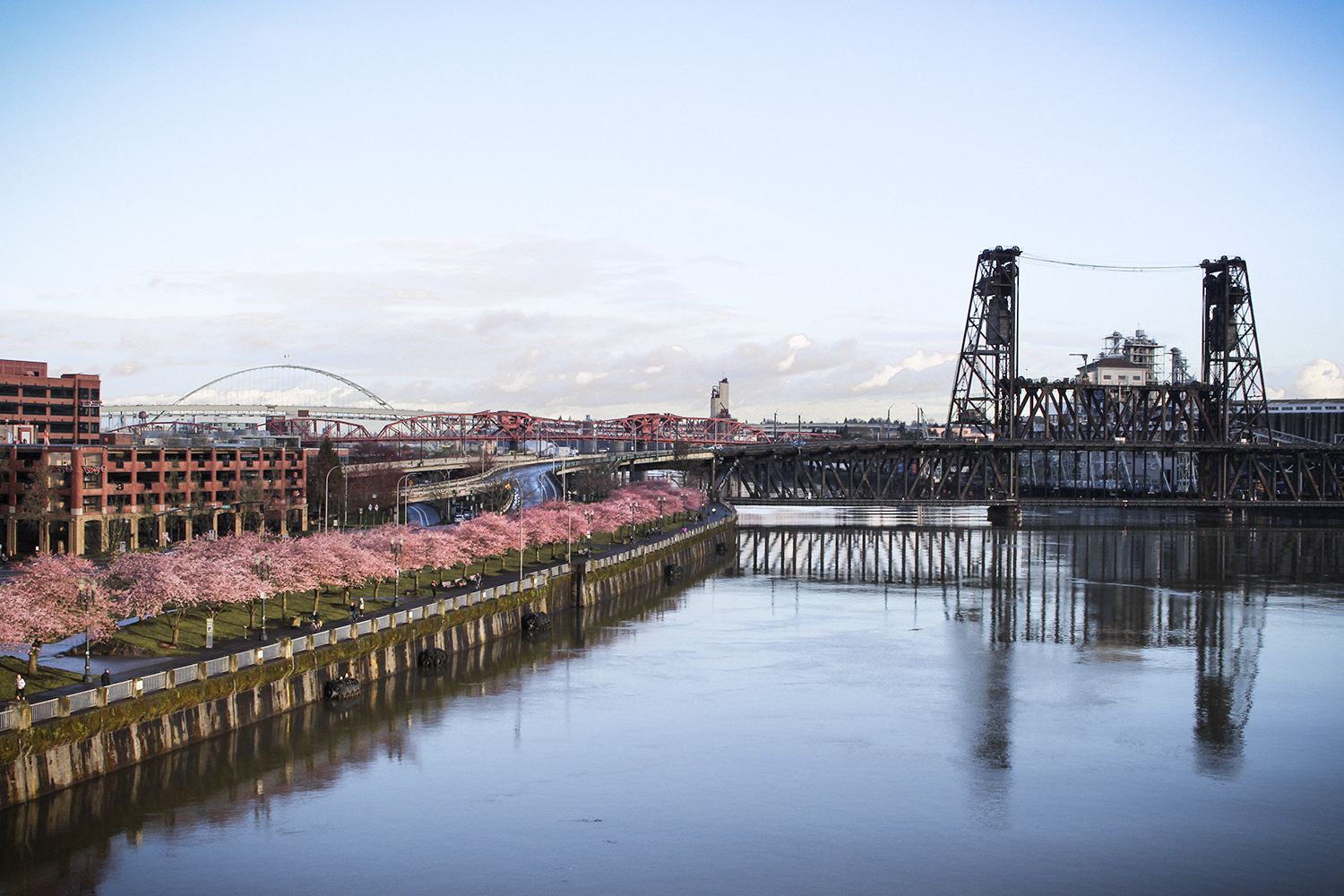 RESEARCH & REPORTS
As part of our commitment to the vitality of our city's core, the Downtown Portland Clean & Safe District conducts research to educate current and prospective businesses.
Read the latest research and reports
More Downtown Retail Resources
Downtown Retail Holiday Programming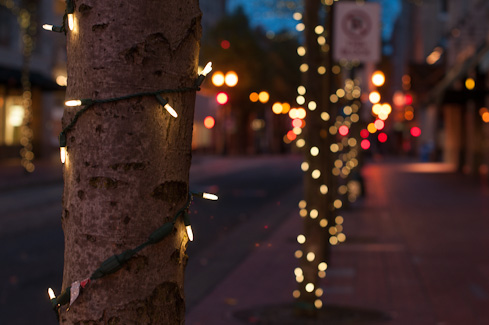 HOLIDAY LIGHTING
Downtown Portland's renowned holiday lighting program makes our city sparkle during the holiday season, with more than 700 trees lit up within a 70-block area in the retail core.
To protect our environment, LED lights are used with electrical power from renewable energy sources, which saves more than 80% of the energy used and electrical costs incurred when using traditional lights. Additionally, all lights are installed using techniques that are overseen and approved by the Urban Forestry Department to ensure no damage is done to the trees, truly keeping Portland green for years to come.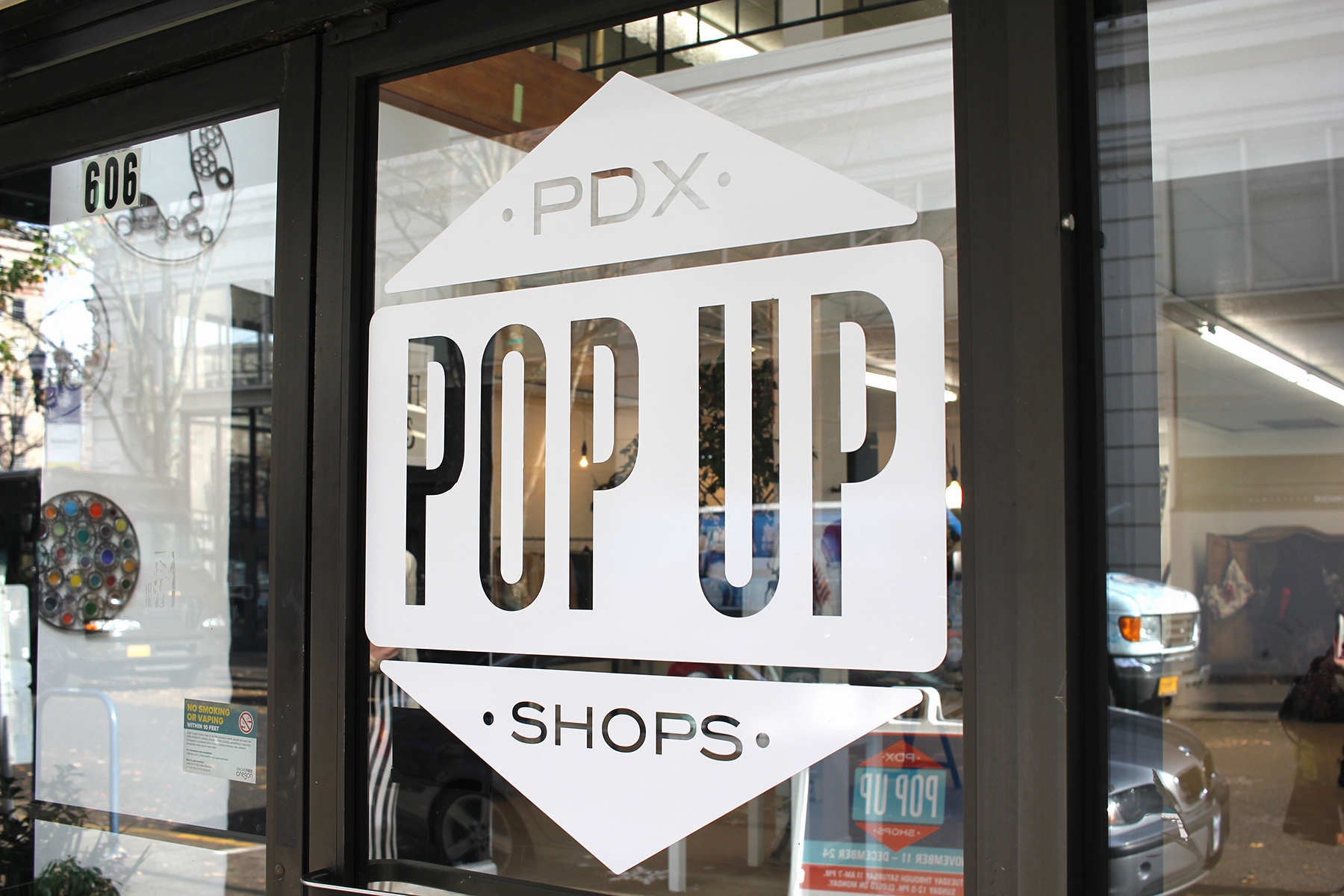 PDX POP-UP SHOPS
Since 2009, PDX Pop-Up Shops have showcased local independent design talent and emerging retail entrepreneurs, encouraging shoppers to seek out unique gift offerings downtown during the holiday season.
Each year, the shops created new jobs, temporarily activated vacant storefronts, improved the pedestrian environment downtown and allowed property owners to showcase vacant space for future, permanent tenants. Past Pop-Up Shop participants, including Crafty Wonderland and Boys Fort, experienced such success that they continued their lease in a permanent downtown storefront.