come together downtown

Welcome to Downtown Portland!
A hotbed of innovation and economic growth. A center of culture and creativity. A gathering place for Portlanders and visitors. Downtown Portland — one of the city's most welcoming and lively areas — packs a whole lot of personality into a diverse, dynamic and energizing hub.
There's a good reason why visitors and locals alike come together downtown. The accessible public transportation system, bike lanes, pedestrian-friendly walkways and green park space make it easy for everyone to explore this community. And a coalition of passionate people and organizations work seven days a week to keep downtown a place we're all proud of.
Business owners, downtown ambassadors, safety and cleaning crews: We all love Downtown Portland, and we're pretty sure you will, too. But why take our word for it? Head this way to see why Downtown Portland is the heart of this city.
Supporting Downtown Portland
We know everyone is doing their part to stay safe. Following recommendations and updates on COVID-19 (coronavirus) from government officials, we want to remind you of the many businesses in our downtown core that are impacted during these difficult times.
Ways to help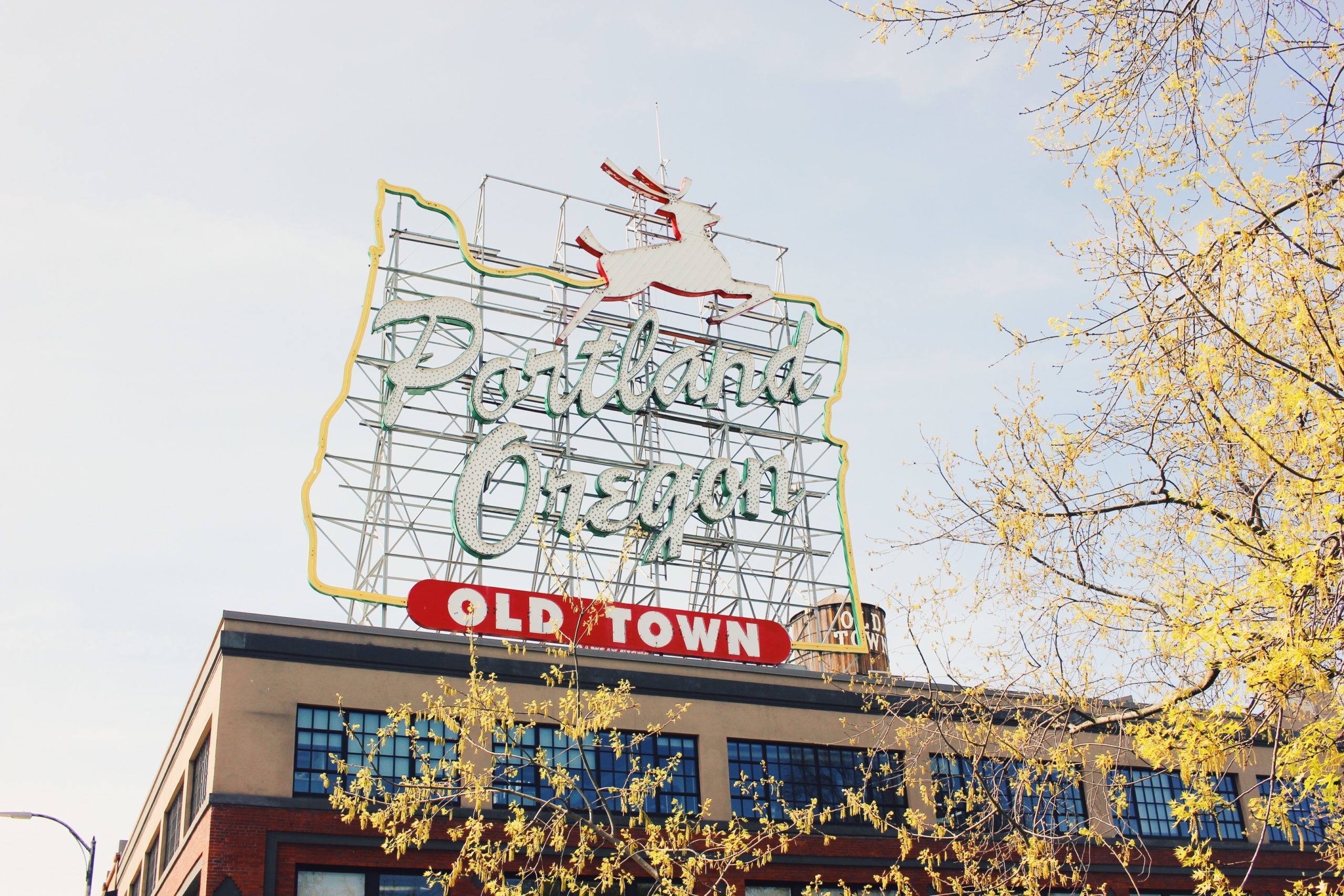 Enjoy Downtown
Looking for fun things to do? Innovative restaurants and trend-setting food carts? Shopping at local boutiques and international brands alike? Music, museums, movies? It's all here in Downtown Portland.
Plan what to do, eat and drink downtown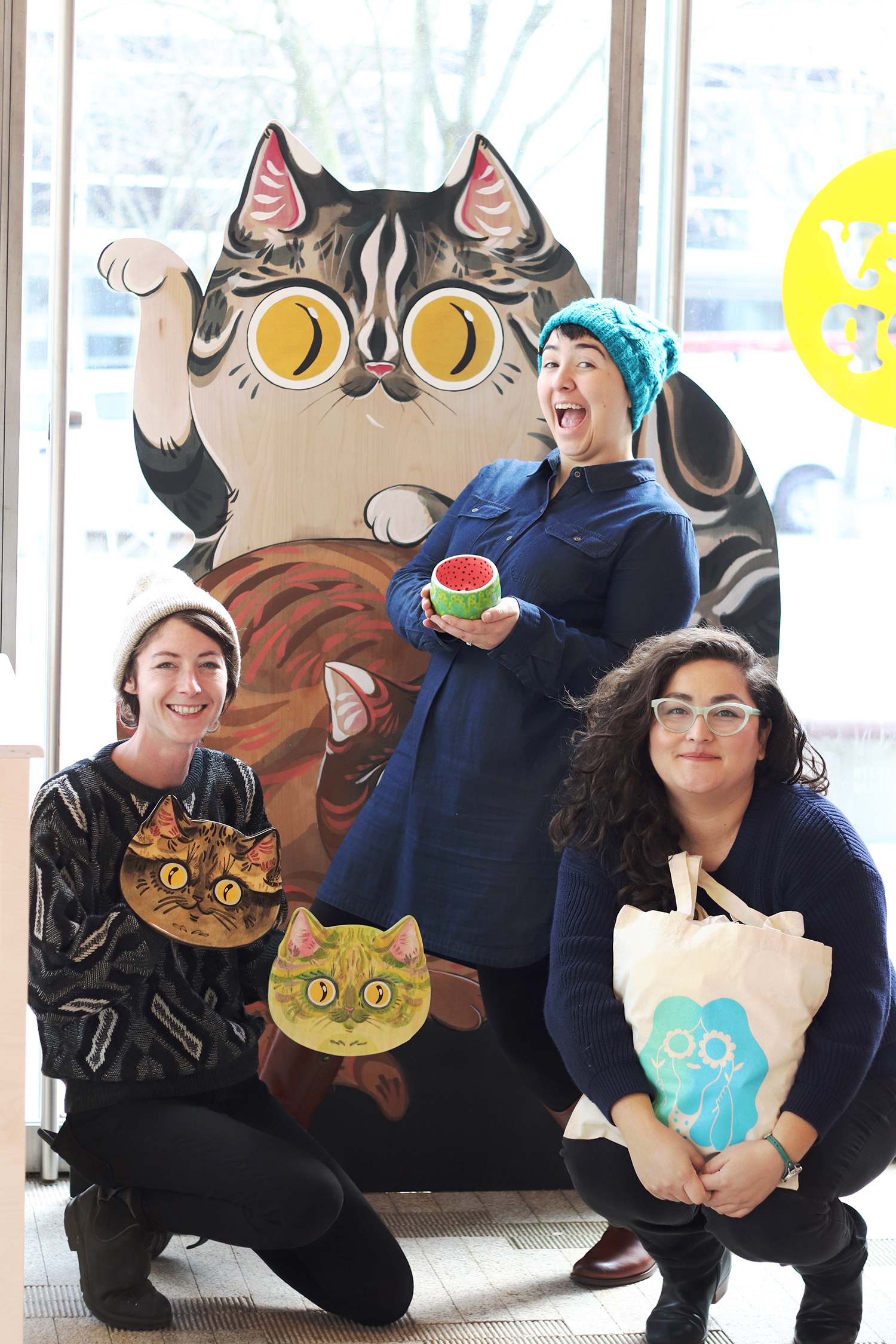 Do business
What do independent boutiques, big-name brands and cutting-edge startups have in common? They're all in downtown — and for a supportive, business-centered location, you'll want to be here, too. With tax-free shopping, plenty of parking and a public transportation system that reaches all corners of the city, Downtown Portland is an economic hub.
Learn how we support the business community