Downtown Portland Shopping
Downtown Portland's petite city blocks and concentration of shops make the city's urban core walkable — and shoppable. Whether you're hunting for hiking boots, a handprinted tea towel or a perfectly Portland souvenir, you're almost guaranteed to find it downtown.
Discover our favorite shops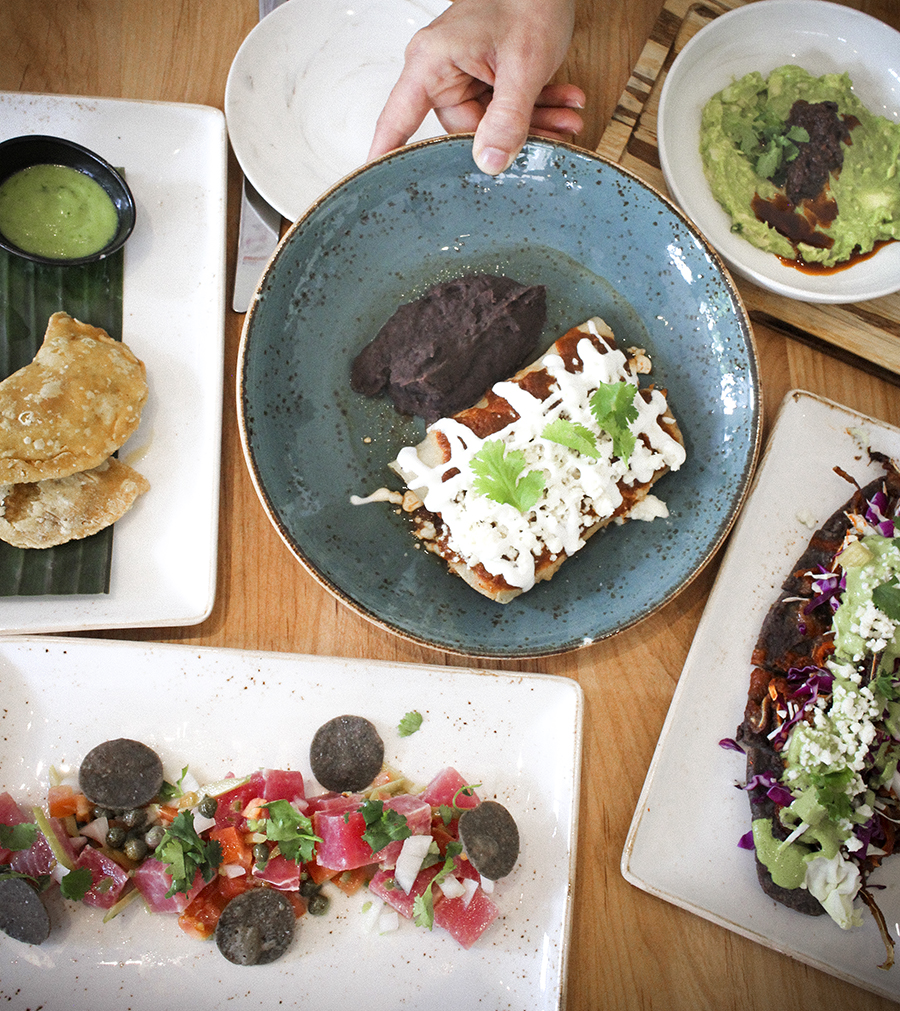 Dining in Downtown Portland
Portland is known for its innovative food scene, and downtown is home to some of the city's most renowned restaurants. No matter your preferred flavor of eatery — fine dining, casual, food carts or some seriously delicious donuts — Downtown Portland is ready to dish it up.
Explore Portland's foodie scene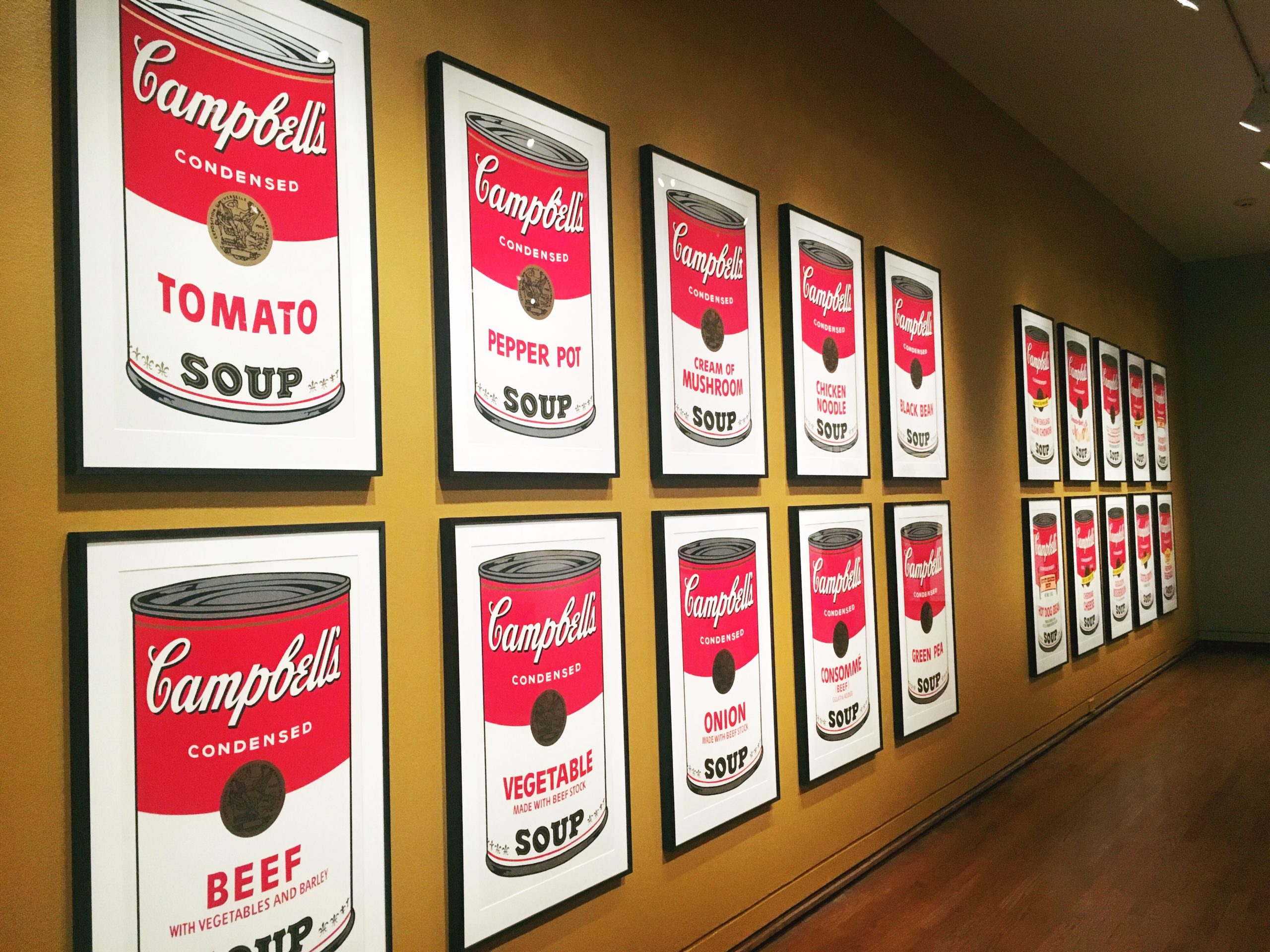 Downtown Portland activities and how to get there
With so much going on in the heart of our city, you'll never be at a loss of things to do, and with so many ways to get here, it's easy to come together in Downtown Portland.
Discover Downtown Portland