come together downtown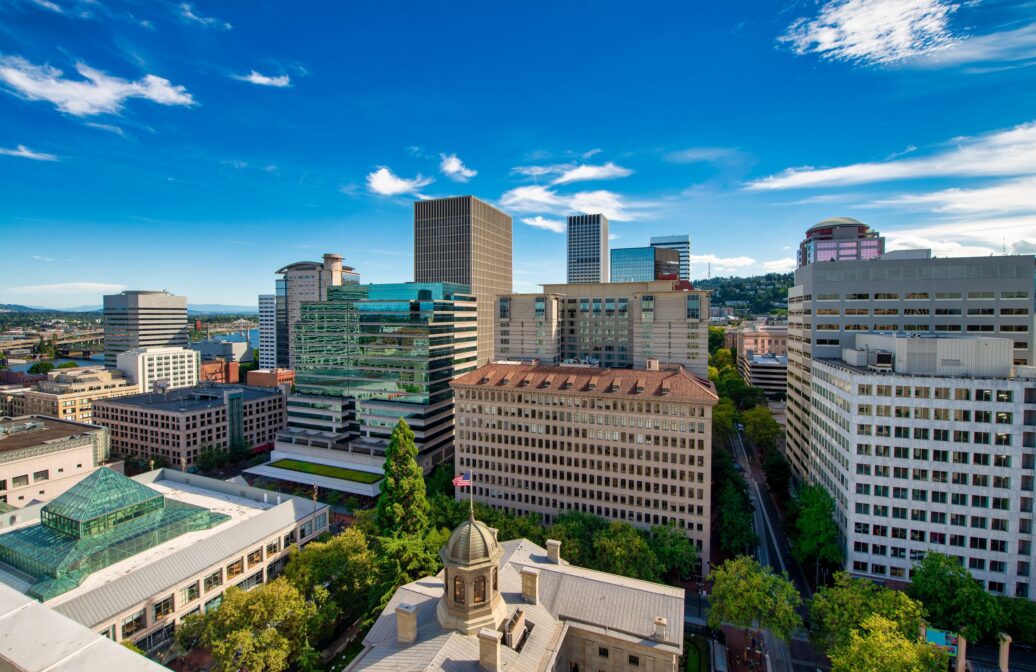 Welcome to Downtown Portland!
A hotbed of innovation and economic growth. A center of culture and creativity. A gathering place for Portlanders and visitors. Downtown Portland — one of the city's most welcoming and lively areas — packs a whole lot of personality into a diverse, dynamic and energizing hub.
There's a good reason why visitors and locals alike come together downtown. The accessible public transportation system, bike lanes, pedestrian-friendly walkways and green park space make it easy for everyone to explore this community. And a coalition of passionate people and organizations work seven days a week to keep downtown a place we're all proud of.
Business owners, downtown ambassadors, safety and cleaning crews: We all love Downtown Portland, and we're pretty sure you will, too. But why take our word for it? Head this way to see why Downtown Portland is the heart of this city.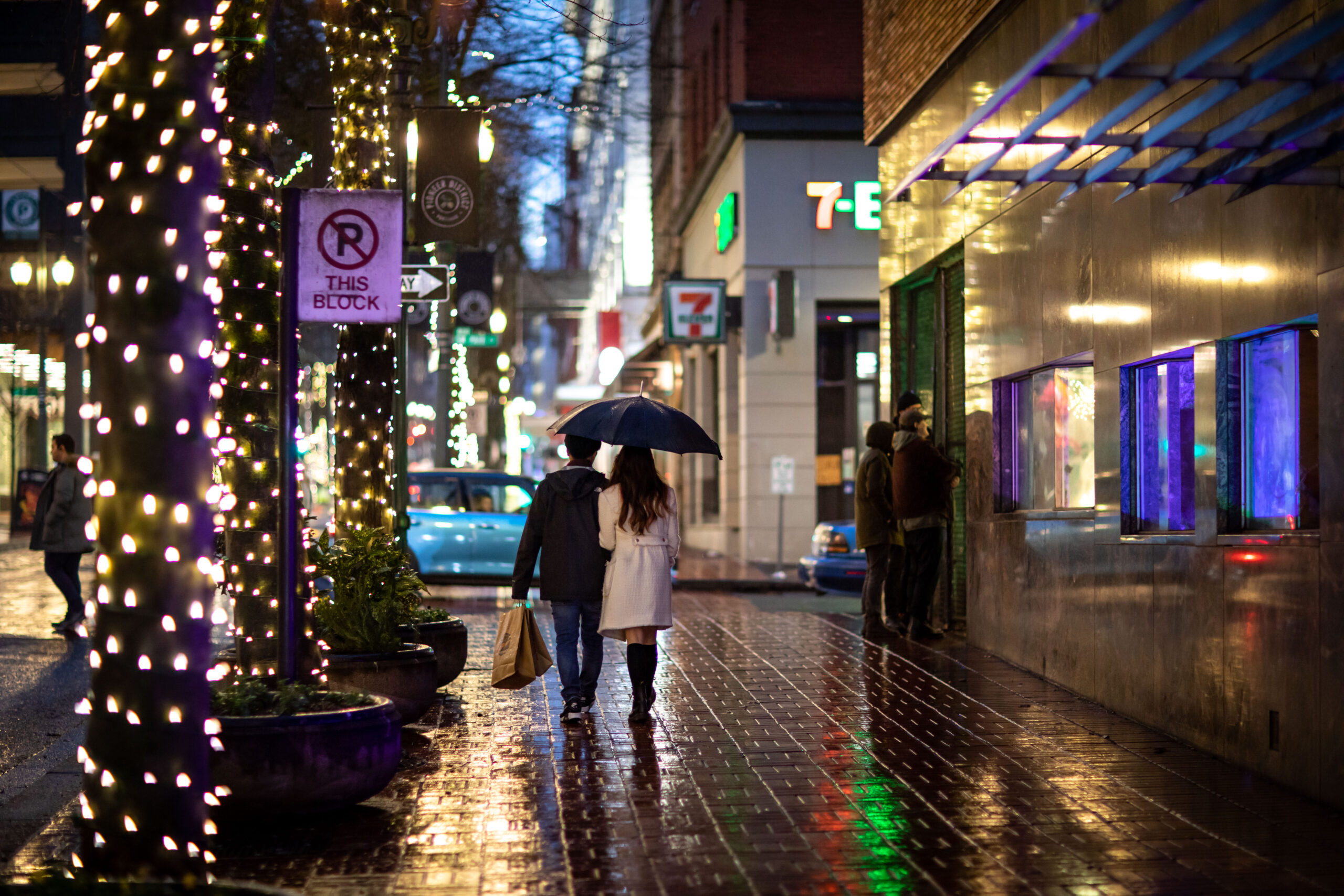 2022 Pedestrian Counts Report
While foot traffic continues to increase throughout 2022, we have not recovered to pre-pandemic levels.   
Read full report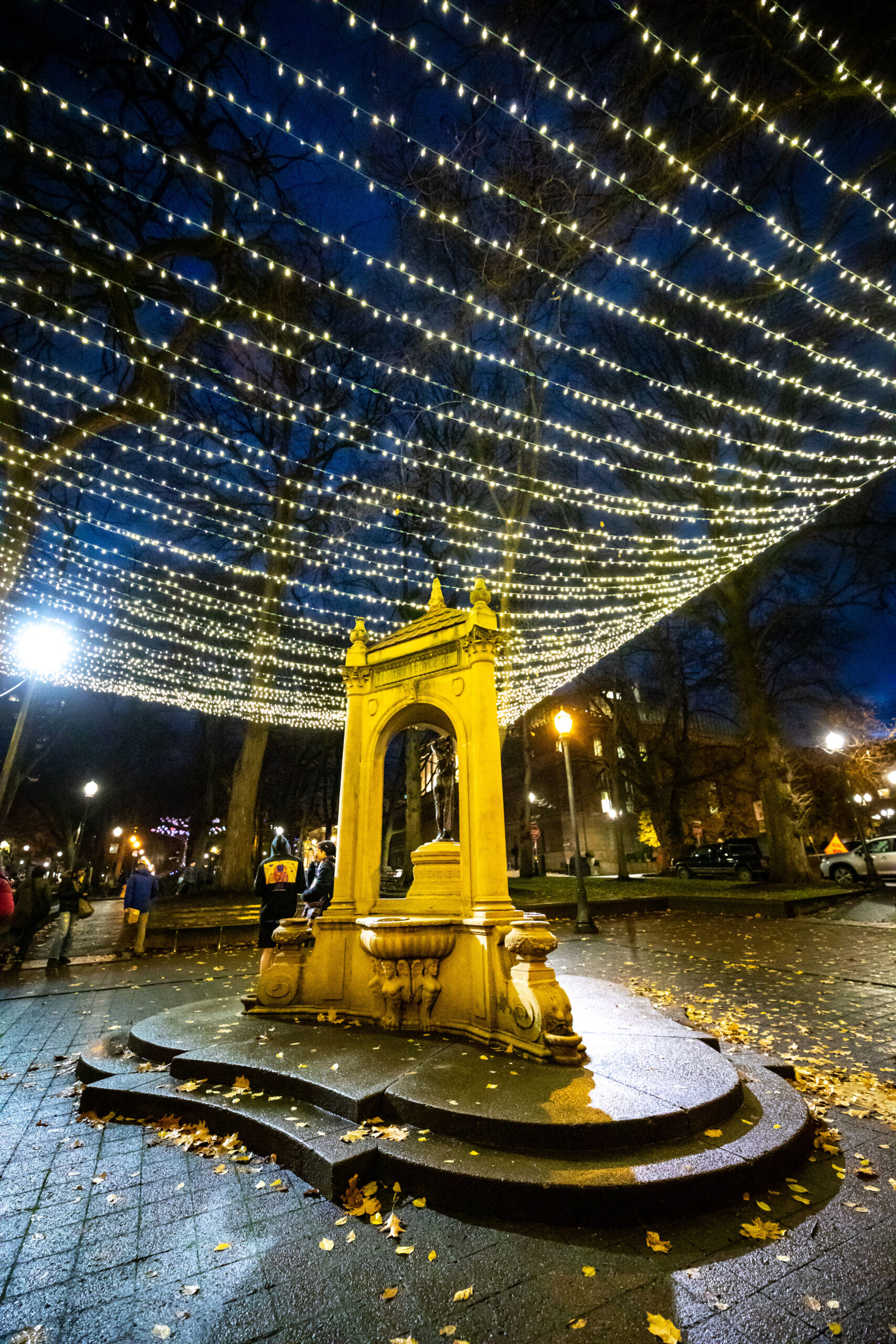 Project Illumination Lights Downtown!
Come meander through our downtown streets and enjoy the twinkling lights.
See the Lighting Map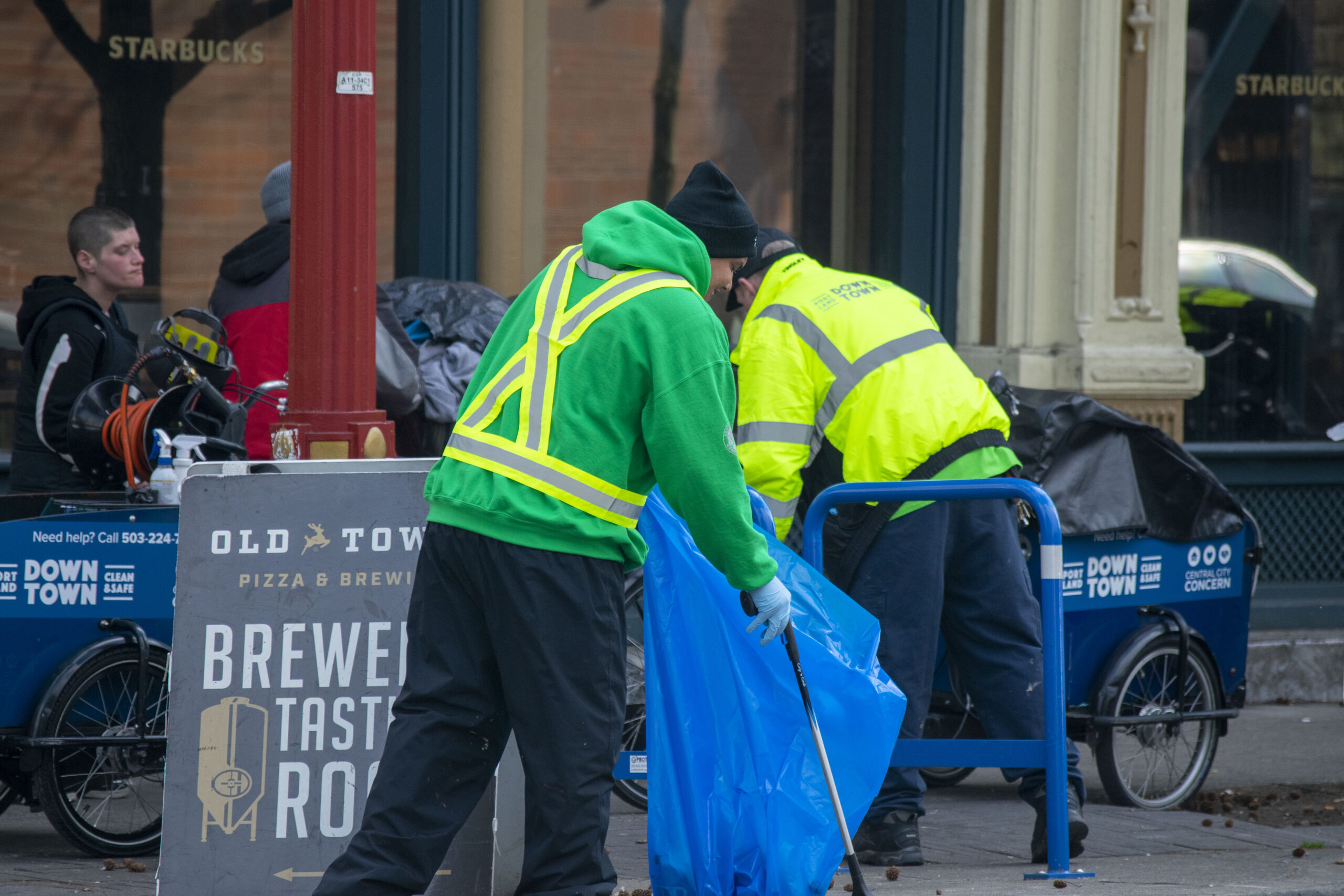 For service, call 503-388-3888!
Starting August 1, 2022, we have a new Service Dispatch Number.
Read more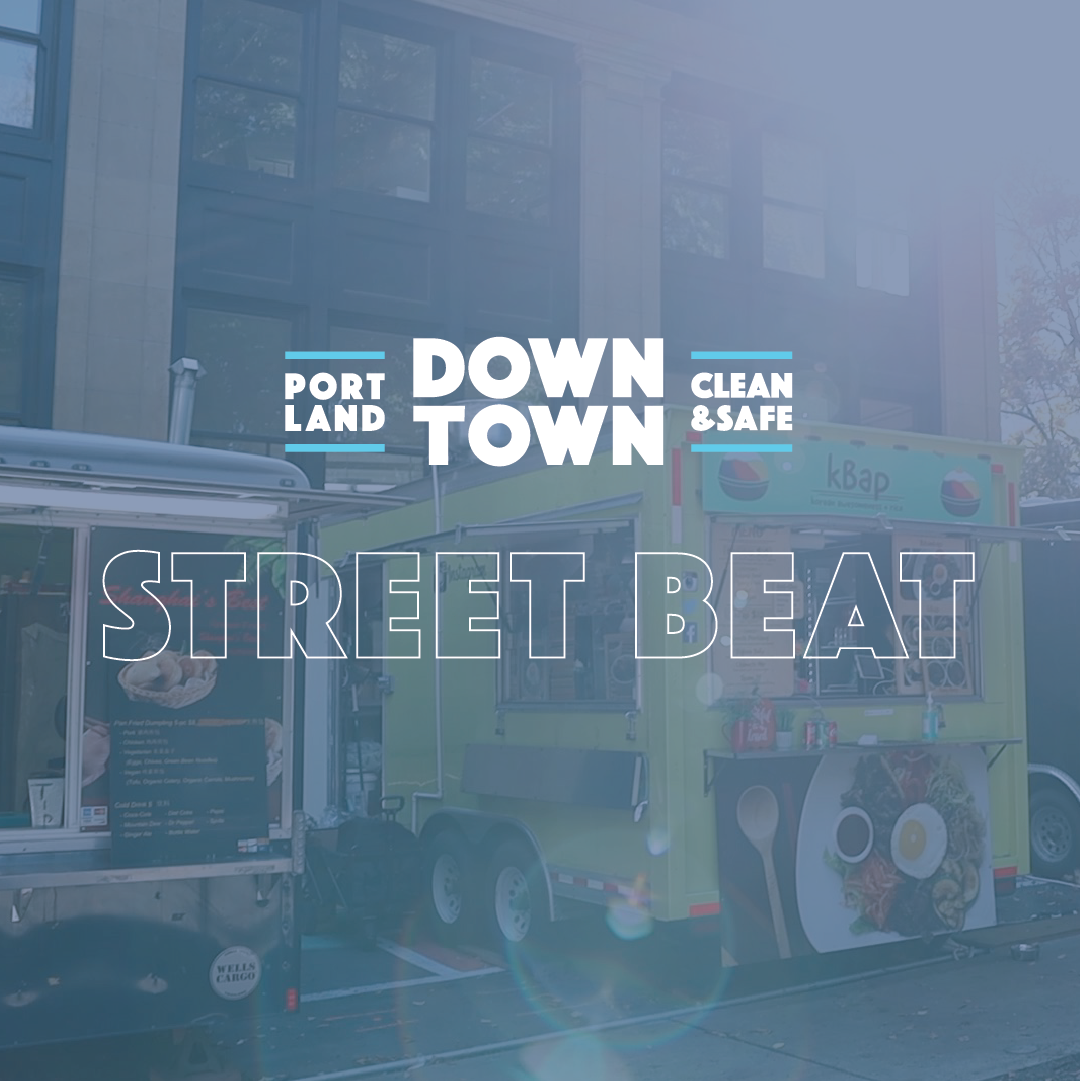 Sign-up now!
Get the new Street Beat newsletter direct to your inbox every month with the latest happenings in downtown Portland.
Subscribe