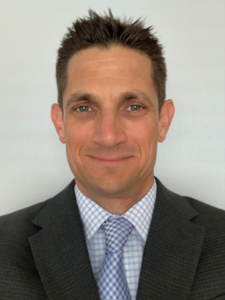 If Steve looks familiar to you, that's because he previously worked for the City of Portland's Crime Prevention Program. And some of you may have already seen Steve out on the streets as he is regularly traveling the district to evaluate team operations and activities! "I'm thrilled to welcome Steve to the Clean & Safe team. Steve brings years of project management and relationship-building experience to our team. His experience working directly for the City of Portland and many Bureau staff is invaluable as we continue our strong partnership with the City to support our Downtown Community.", says Mark Wells. 
"Through experiencing first-hand the commonality and inequality of human experience, I am committed to working together from a position of respect, mutuality, and service to one another." – Steve Wytcherly
Welcome to the Downtown Portland Clean & Safe family, Steve! We're glad you're here! Steve can be reached at swytcherley@portlandalliance.com.