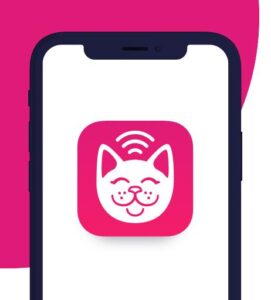 Each voucher is redeemable for up to two free hours of parking in a single parking session using PBOT's mobile parking app Parking Kitty for customers who spend $25 or more.
Customers with vouchers can apply the discount to their current active Parking Kitty session or use it toward future ones.
This promotion will begin Monday, Nov. 30, 2020 and run through Jan. 1, 2021. Vouchers are valid until Jan. 31, 2021.
Best wishes this holiday season from PBOT!
Due to the new COVID-19 Freeze announced on November 13, 2020 restaurants are delivery and take-out only and retail stores and malls (indoor and outdoor) are limited to 75% capacity and are encourage to use curbside pick-up. We encourage you to support local businesses and stay safe.